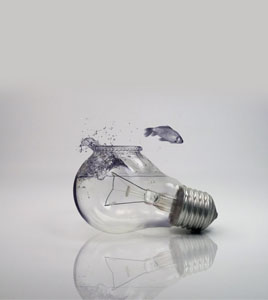 Welcome to Data SofTech, who is featuring a wide range of services like image enhancement, retouching, HDR Blending, creating panoramas, photo montage, clipping path, color correction, background removal, and much more. Our team of photo editing experts can examine your photos thoroughly, and deliver you excellent quality results corresponding to your needs.
We are known for our creativity, commitment and economical prices. The professionals at Data SofTech endeavor to deliver maximum output in terms of quality.
Our united team of experienced professionals makes us different & responsible from others. We offer individual attention, consultation, and a Free Trial to every client to assure you of our superior services.
Data SofTech has facilitated the professional photographers spend more time consolidating their businesses, satisfying their clients, and enjoying their personal lives. Some of our differentiating factors include:
Photo Editing
Background Removal
Portrait Retouching
Type of Photo Editing Services
Real Estate Photo Editing
Commercial Photo Editing
Background Removal Services
Image Masking Services
Image Vector Services
Image Clipping Path
Image Cut-out Services
Portrait Retouching
Portrait Editing services
Portrait Enhancement
Sepia Portrait Services
Black & White Portrait Services
Canvas Portrait Enhancement
Vignette Portrait Enhancement
Real Estate Photo Editing Services
Still Image Enhancement
HDR Blending Services
Panorama Stitching Services
Perspective Correction
Color Cast Removal
Sky Change Services
Commercial Photo Editing Services
Product Photo Retouching
Jewelry Photos
Apparel Photos
Ghost/Mannequin Photos
Fashion Photos
Furniture Photos
Stock Photo Retouching
Type of Photo Editing Services
Image Enhancement
Retouching Services
HDR Blending Services
Panorama Photos
Photo Montage Services
Airbrushing Services
Conversion Of Raw Formats
Photo Restoration
Image Cropping/ Resizing
Colorization Services
Photo Correction Services